Registration & Orientation
BMW Driving Experience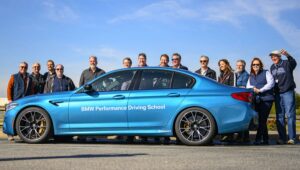 Afternoon at Frank Sinatra's Twin Palms Estate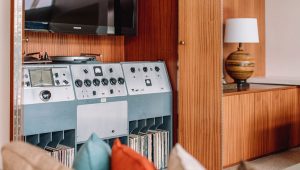 Dinner & Entertainment
An Evening with Henry Winkler
From his breakout role as The Fonz on Happy Days to his current role co-starring as acting coach Gene Cousineau on the hit HBO dark comedy Barry, Henry Winkler has enjoyed over four decades of success as an actor, producer, and director. His big-screen credits include Night Shift, The Waterboy, and The Lords of Flatbush. 
On stage, Henry has appeared on Broadway in Neil Simon's The Dinner Party and The Performers. Beyond the stage and screen, Henry is a New York Times best-selling author. Niagara Falls or Does It? Hank Zipzer the World's Greatest Underachiever, his first of 34 children's books written with co-author Lin Oliver, was inspired by his own struggles in school due to undiagnosed dyslexia.
As a speaker, Winkler's humorous anecdotes, inspirational life lessons about overcoming adversity, and tales of his storied career in entertainment, leave audiences inspired as well as entertained. His passion for supporting others is the result of a lifetime struggle with undiagnosed dyslexia, and he works tirelessly advocating for those who learn differently.
Are We Being Bold Enough?
What does innovation mean for the next generation of senior living customers?  Will they be our customers?  Is increased longevity a blessing or a curse? Will the boomers be a vast resource that is both unwilling and unwanted as contributors to our society and economy?  What does senior living have to do with it?  And what about those who have been left behind in the longevity revolution?  Come listen and join in the discussion. You won't be disappointed!  
Where Do We Go From Here? / A Town Hall
The last 18 months have had a huge impact on all aspects of senior housing, accelerating many of the trends we were predicting prior to COVID. As we emerge from the pandemic, where do we go from here? How do senior living providers ensure they're moving in the right direction? In this interactive town hall, we'll dive into the biggest challenges facing the industry and the radical leadership required to usher in the next generation of senior living.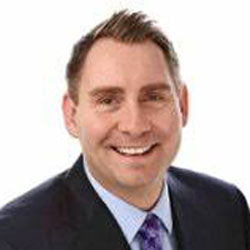 Torsten Hirche
President & CEO – Transforming Age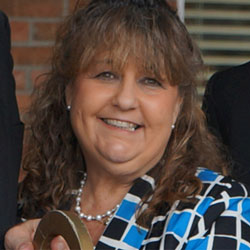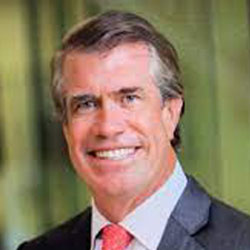 Scott Stewart
CEO –  Capitol Seniors Housing
It's A Big World Out There
Too often, competition is narrowly viewed as other senior living communities. Using insights from his soon-to-be-released book, Right Place, Right Time: The Ultimate Guide to Choosing a Home for the Second Half of Life, Ryan outlines the full range of housing options available to consumers and how these options are likely to multiply in the future. It has never been more important for senior living providers to have a clear, compelling and sustainable value proposition.
Embracing Innovation + Expanding the Care Continuum
In this talk, Jake Rothstein Founder & CEO of UpsideHōM will discuss what's trending from the perspective of the 'healthy ager,' how we can embrace innovation to expand the care continuum and increase the senior living penetration rate.
Inviting Diversity, Equity and Inclusion Into Your Organization
In this talk, Marvell will share his personal stories, observations and experiences as a Person of Color in the C-suite of an aging services organization. Participants will learn about potential barriers to Black, Indigenous & People of Color (BIPOC) entering roles of leadership in the field and then be presented with a call to action to invite diversity, equity and inclusion into their organizations by recognizing and eliminating those barriers.
Doubling Down on Wellness with Science
Join us for an interactive discussion with Peter Scialla, President and COO of Delos. Delos is a wellness real estate and technology company guided by the mission to be the world's leading catalyst for improving the health and well-being of people around the world by improving the indoor environments where they live, work, sleep and play. Informed by years of research and rigorous analysis of environmental health impacts on people, Delos and its subsidiaries offer an array of evidence-based technology and solutions for residential, commercial and hospitality spaces. 
Delos is the founder of the WELL Building Standard™, the premier standard for buildings, interior spaces and communities seeking to implement, validate and measure features that support and advance human health and wellness. Its subsidiary, the International WELL Building Institute, administers and continues WELL's development and drives market adoption. Delos' advisory board is comprised of leading professionals across real estate, government policy, medicine and sustainability.
MasterMind Sessions
(operators/owners only)
Winning the Battle for Talent
The Customer Journey – Designing
Experiences that Inspire
Executing Design + Construction Projects in the Era of Uncertainty
Aligning your Offering with a New Customer
Happy Hour Talk

Surviving a Crash Landing 
Massive success and its aftermath have sent many artists into oblivion, forever trying to recapture the moment when the world first bowed at their feet. That moment came for Brian Vander Ark when, as the lead singer and principal songwriter for The Verve Pipe, he sold more than 3 million albums worldwide and produced a string of hit singles, including the #1 song "The Freshmen.
The rollercoaster of success can sometimes take a dramatic turn, and even worse; a crash. In this candid talk, Brian will examine how a rise and fall feels and, more importantly, how to walk away professionally stronger, and emotionally sound.
Technology, Personalized Health and Senior Living 2.0
Always a SLIF highlight, Lynne Katzmann, Founder and CEO of Juniper Communities returns to share her vision for Senior Living 2.0. A Personalized Journey: A New Balance of High Tech and High Touch.
Digital Transformation: Positioning for Post-pandemic Success in Health Care
As healthcare leaders prepare and strategize for the post-pandemic world, one thing has become abundantly clear: digital transformation is critical. According to a recent Accenture report, 81% of healthcare executives say the pace of digital transformation for their organization is accelerating and 93% report that their organization is innovating with a sense of urgency and call to action this year. As the Senior Living landscape changes in real time, the time to digitize is now. Learn why undergoing a digital transformation is vital to creating new and exciting opportunities for growth, improving operations, and positioning your communities to thrive and scale future changes.
MasterMind Sessions
Sparking Purposeful Resident Engagement
Developing Strategic Healthcare Partnerships
Winning the Battle for Talent
Attracting the 90%+ Who Refuse Senior Housing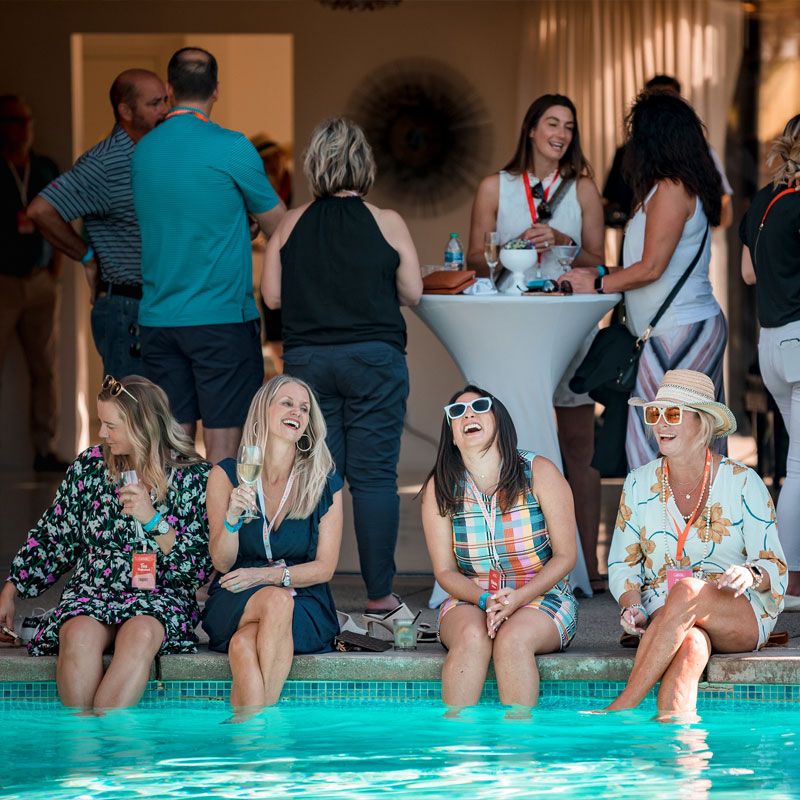 (Senior Housing Provider)
Qualified execs attend at no cost. Registration includes accommodations for two nights, full meals and access to all networking excursions.
(INDUSTRY VENDOR)
Partnering with SLIF is a great way to get your company in front of the top minds in senior housing + care.