SLIF Fall  |  Oct 8-10, 2023  |  Napa
Registration & Orientation
1:00 – 3:15 pm (group 1) & 3:45-5:30 (group 2)
The Blind Wine Mixer
Elevate your senses with a playful blind tasting. Enjoy bites at the cozy Estate Wine Cave, then compete with peers to guess aromas. A delightful activity for wine enthusiasts and casual sippers alike!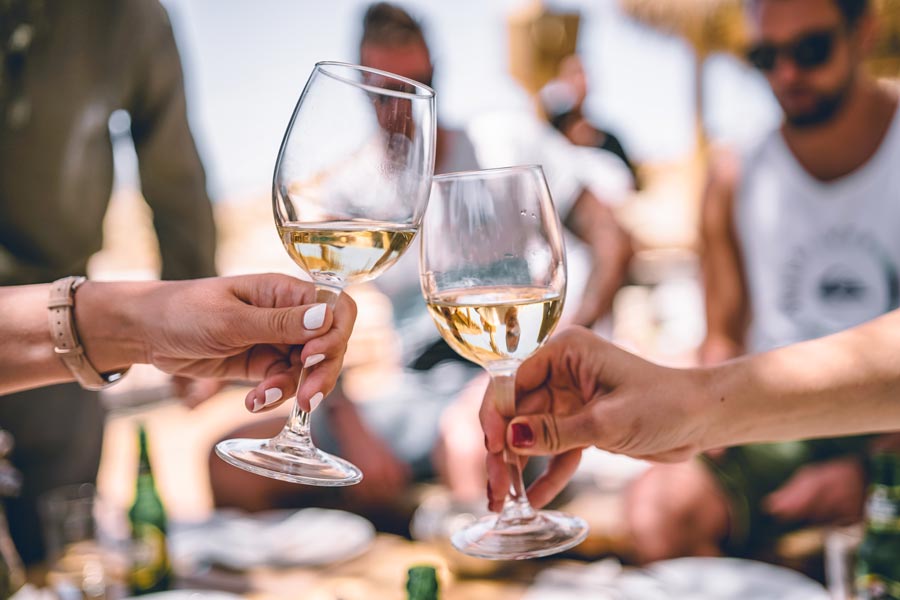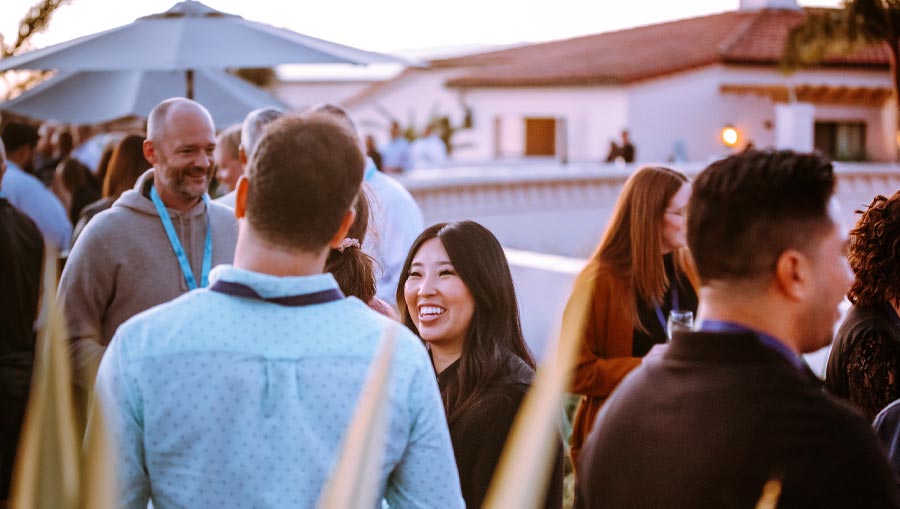 Happy to Be Here! A Night of Laughs with Roy Wood Jr.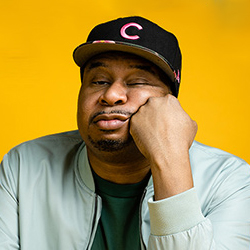 brought to you by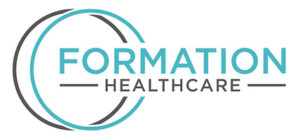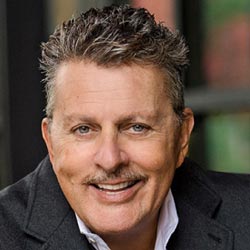 Dwayne Clark
Founder & CEO – Aegis Living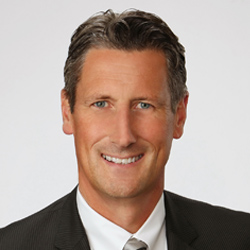 Free-Range Kids and Uncaged Elders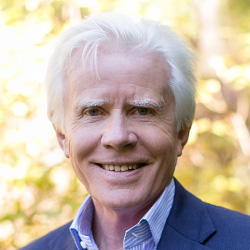 brought to you by


Transforming Senior Living with Artificial Intelligence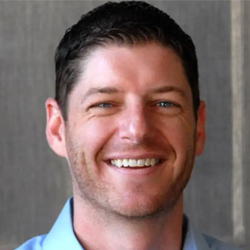 Paul Roetzer
 Founder & CEO – Marketing AI Institute
Vision 2033: A New Era for Senior Housing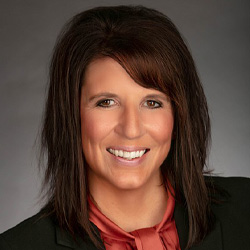 Brenda Connelly
President – The Springs Living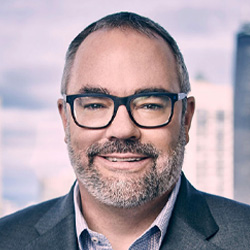 Justin Hutchens
EVP, Senior Housing & Chief Investment Officer – Ventas
Dan Madsen
Chairman & CEO – Leisure Care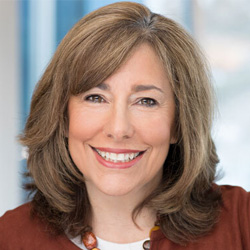 Wendy Nowokunski
Co-Founder & President – Northbridge Companies
Breakthroughs in Alzheimer's Treatment and Care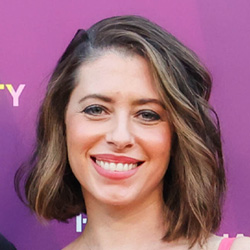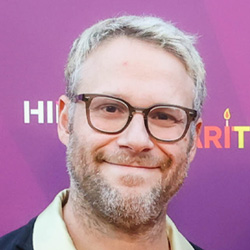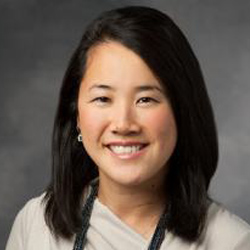 Sharon Sha, MD
Chief, Memory Disorders Division – Stanford University
VIP Charity Wine Reception
Purchase tickets here 
SLIF Rocks Napa in Support of HFC
After a day filled with inspiring talks and productive meetings, the fun awaits! Dive into a night brimming with delectable food, live band karaoke, exciting games, and surprises—all while supporting a noble cause. Get ready to celebrate!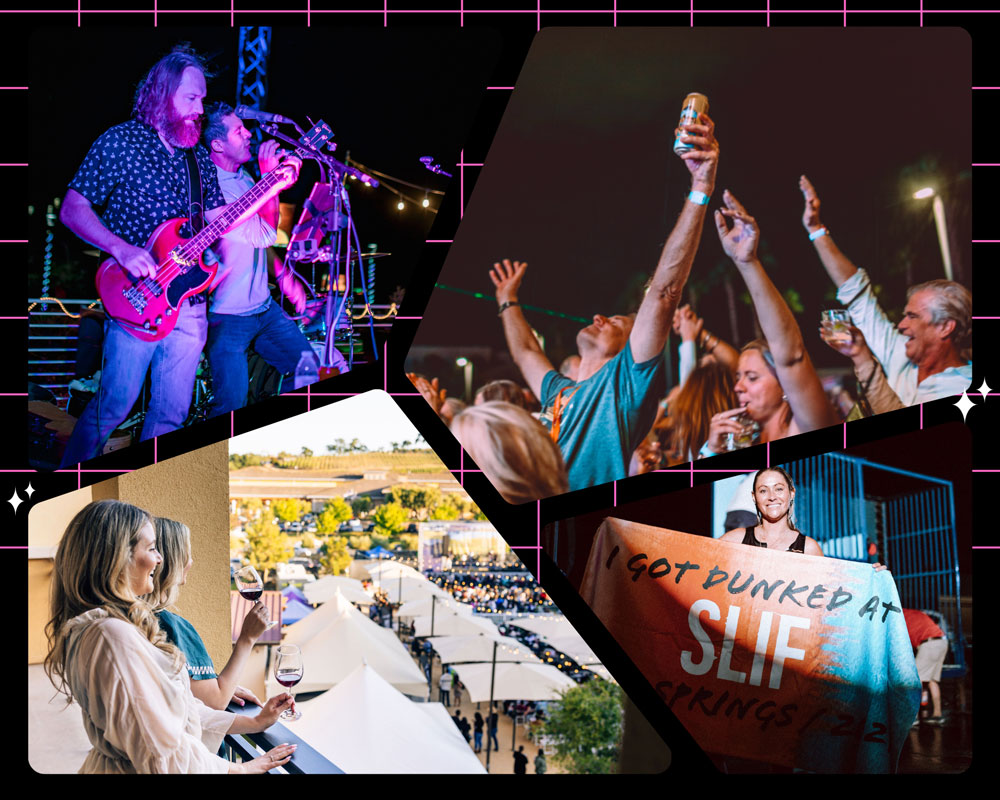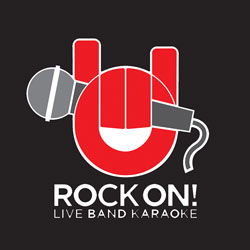 Cultivating Young Talent for Mutual Growth + Intergenerational Harmony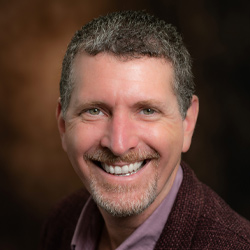 Jeffrey Farber, MD
President & CEO – The New Jewish Home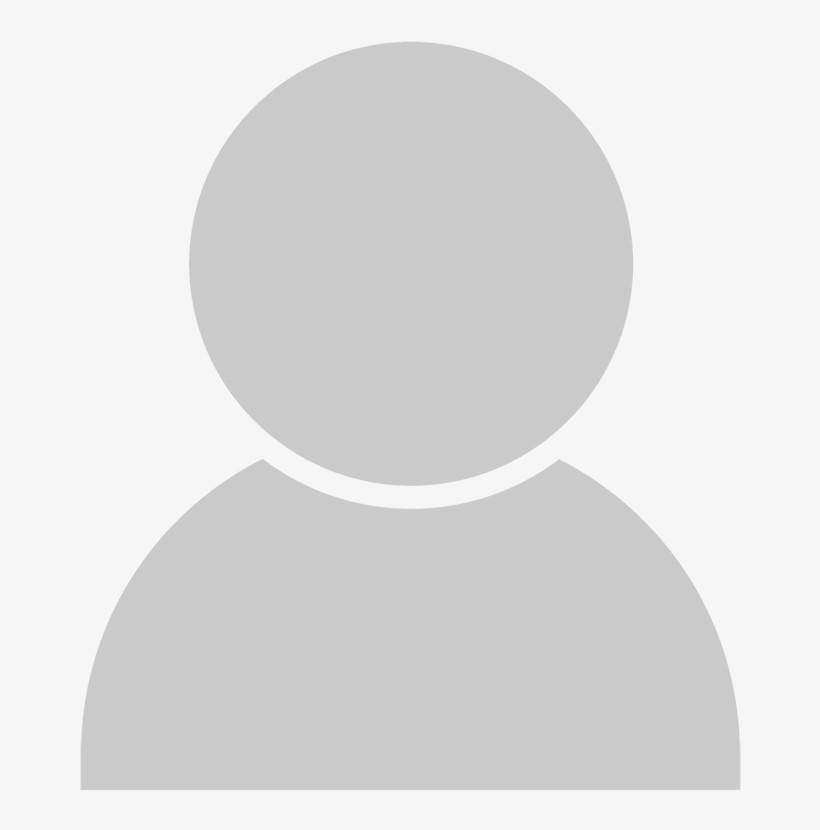 Are Salespeople About to Become Extinct?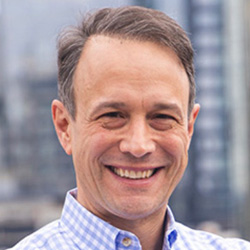 // MasterMind Sessions //
1 – How Generative AI Will Impact Senior Living

2 – Why Development Must Be Pursued Through an Operations Lens

3 – Innovative Recruitment + Retention Strategies
4 – Making Our Services More Affordable

5 – Empowering EDs

Winery Tours – HALL Wines + Trefethen Family Vineyards
As the event concludes, delve into the region's celebrated viticulture with visits to two premier wineries. Savor world-class wines, feast your eyes on breathtaking landscapes, and create memories that will linger long after the last sip. (*$250 fee)
(SENIOR HOUSING PROVIDER)
Qualified execs attend at no cost. The invitation includes accommodations for two nights, full meals and access to all networking excursions.
(INDUSTRY VENDOR)
Partnering with SLIF is a great way to get your company in front of the top minds in senior housing + care.