Now more than ever, senior housing leaders must be willing to challenge their assumptions.
SLIF is the place where the industry's boldest leaders can have unfiltered conversations and explore the great unknowns ahead.
Topics we've recently discussed
Hiring + Retaining Staff in Today's Market
Changing the Public's Perception of Senior Living
Inviting Diversity, Equity and Inclusion in Senior Living
Reaching the Middle Market
Strategies to Accelerate Growth
Aligning Capital with a Shifting Industry
Building a Meaningful Company Culture
Designing + Operating Healthier Communities
"
It's wonderful that you bring in ideas from outside that fuel our sense of possibility and innovation."
FOUNDER & CEO – JUNIPER COMMUNITIES   
Check out photos from SLIF'22 | Spring!
BARTON CREEK RESORT & SPA  |  AUSTIN, TX
Secluded in the rolling hill country of Austin, Texas, the 4,000 acre newly-renovated Omni Barton Creek Resort & Spa is the ultimate retreat. Whether you want to play a round of some of the best golf in the country, or experience everything the "Live Music Capital of the World" has to offer, they'll provide the perfect accommodations to get energized, inspired, and make a whole bunch of new industry friends!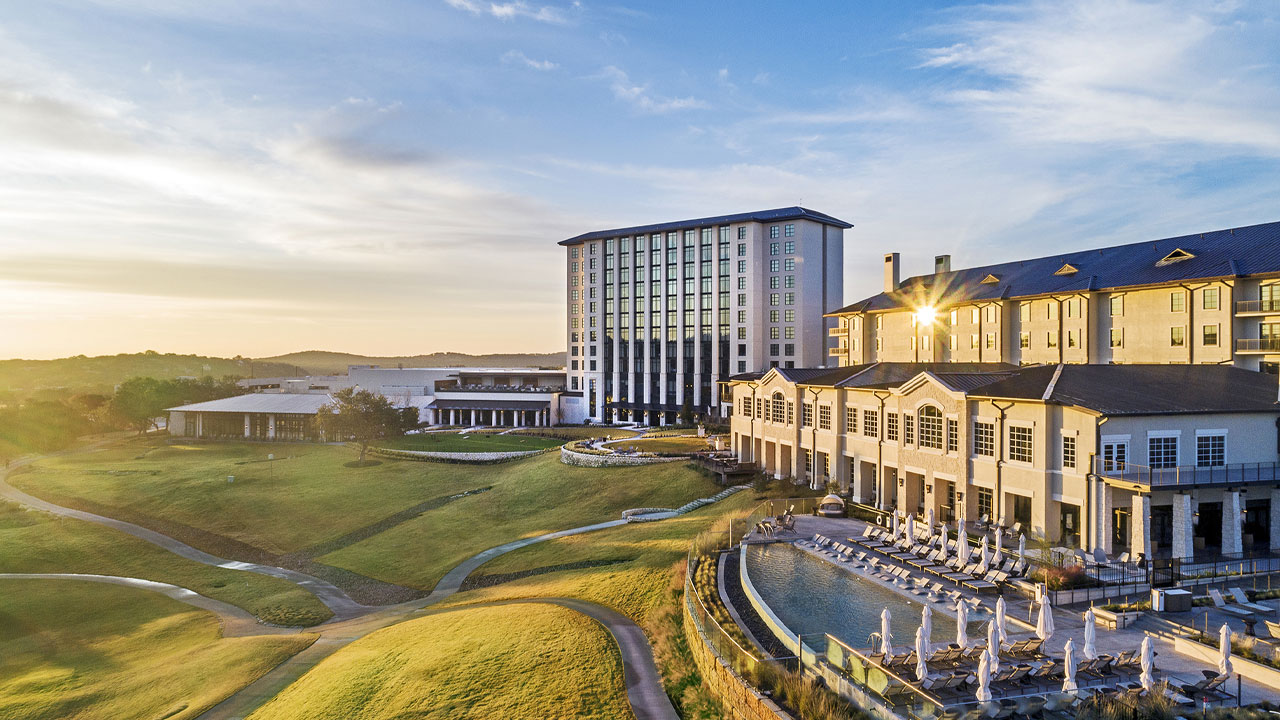 12:00pm Welcome!
12:30pm Networking Activity 1
2:00pm Networking Activity 2
6:00pm Sunset Cocktail Reception
7:00pm Dinner + Keynote on the Lawn
9:00pm Fire Pit Session
6:30am Group Run
7:15am Breakfast
8:00am Outdoor Keynote
9:00am Sourcing Session
10:00am Innovation Talks
11:00am Sourcing Session
12:00pm Keynote
1:00pm Networking Lunch
2:00pm MasterMind Roundtables
4:30pm Happy Hour Keynote
7:00pm Dinner Party
6:30am Group Fitness

7:15am Breakfast
8:00am Keynote
9:00am Sourcing Session
10:00am Innovation Talks
11:00am Roundtables
12:00pm Goodbye Lunch
12:45pm Optional Tours
What we're doing differently:
1.
Limited to 275 attendees.
2.
A lot of outdoor programming.
3.
Proof of COVID-​19 vaccination or negative test results.
4.
More time to unwind + recharge!
Official Hygiene Partner: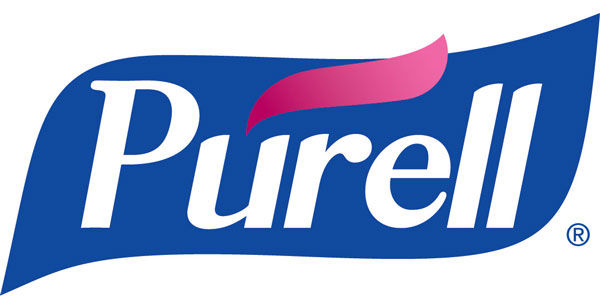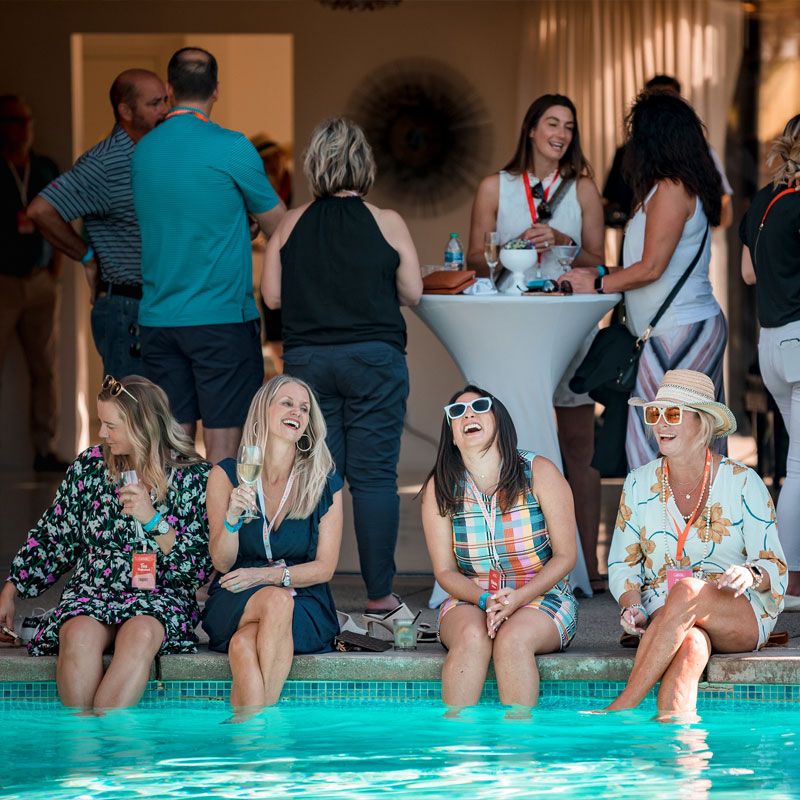 (Senior Housing Provider)
Qualified execs attend at no cost. Registration includes accommodations for two nights, full meals and access to all networking excursions.
(INDUSTRY VENDOR)
Partnering with SLIF is a great way to get your company in front of the top minds in senior housing + care.