Registration & Orientation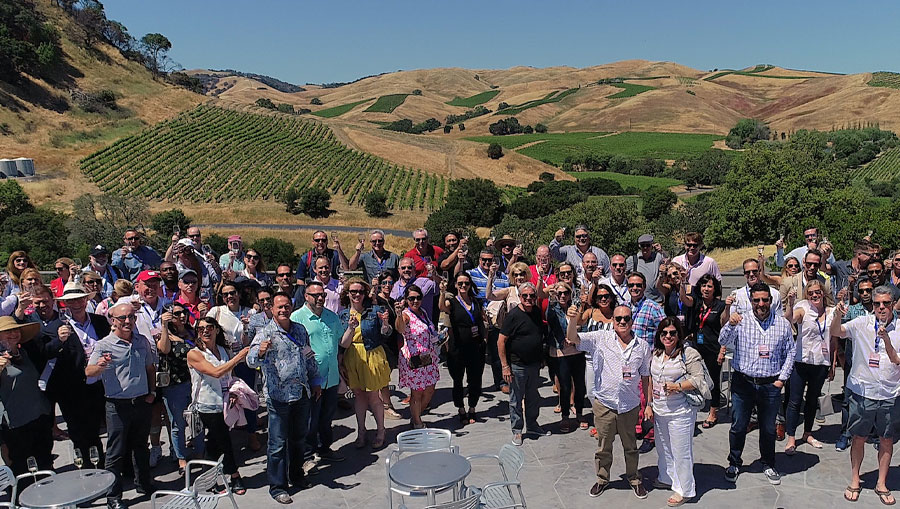 Wine Blending at Judd's Hill (First Session)
Spend the afternoon crafting your own unique blend at Judd's Hill, an intimate, family-owned winery that sits atop a 14-acre hillside vineyard. Led by Judd's Wine Educators, you'll team up with industry peers to create the perfect Bordeaux blend using samples from four red varietals. Learn the nuances of each wine and how they work together, and master the hand-bottling process to perfect the finishing touches. Once your recipe is complete, pair it with light bites from the charcuterie platters and mingle with new friends as the judges conduct a blind taste test. Good luck to all – only 1 team will reign Winemaker Champions!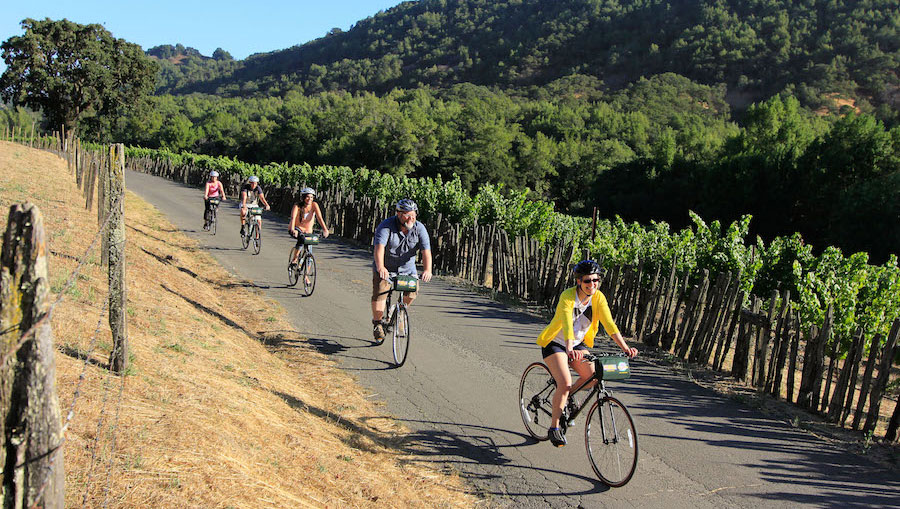 Napa Valley Bike Tour
Experience Napa Valley's countryside up close with all five senses – by bicycle! Well-paved roads, year-round pleasant weather, and breathtaking scenery set the stage for our afternoon tour through wine country. With the help of a local guide, we'll pedal past rows of vineyards making our way to a nearby winery. Sip wine, learn about the valley's history and enhance your education on the vine-to-bottle process. This afternoon is the perfect opportunity to slow down, discover great wines and make some new friends. Light bites will be provided prior to the departure.
Wine Blending at Judd's Hill (Second Session)
Sips and Stations Dinner Program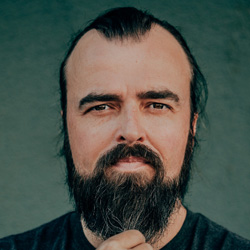 Scott Stratten
Best Selling Author / President- Un-Marketing
A New Lens for the Aging Services Industry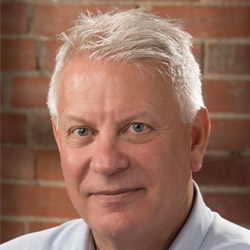 Patrick Bultema
President & CEO – The Eden Alternative
Bringing COMPLETE Senior Health Home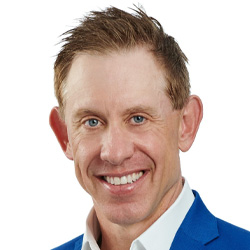 Joel Theisen
Founder & CEO – Lifespark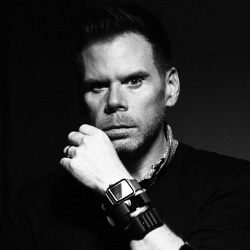 Chris Dancy
The Most Connected Man on Earth
Grounding and Connecting People Through Authentic Design
This talk will illustrate ways that authentic design can drive behavior, promote human interaction and optimize effectiveness.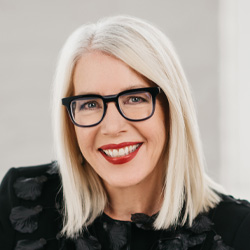 Tama Duffy Day
Principal, Senior Living Practice – Gensler
MasterMind Sessions
Winning the Battle for Talent – Charles Turner
Building a New Model for Senior Living – Joel Theisen + Bob Kramer
Successfully Piloting New Technologies – Sarah Thomas
Reaching the Middle Market – TBA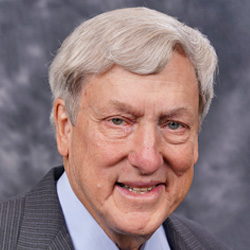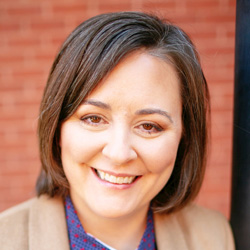 Stephanie Harris
CEO – Arrow Senior Living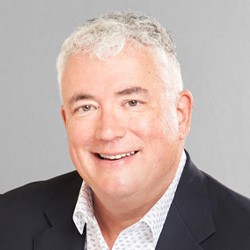 Chris Hollister
Co-Founder & CEO – Pegasus Senior Living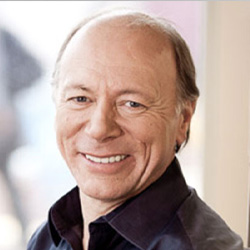 Luc Maurice
Président – Le Groupe Maurice

Happy Hour Talk // Pushing the Limits of Experience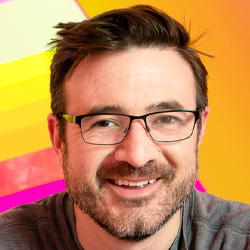 Vince Kadlubek
Founder & Director – Meow Wolf
Change Into Your 80s Outfits!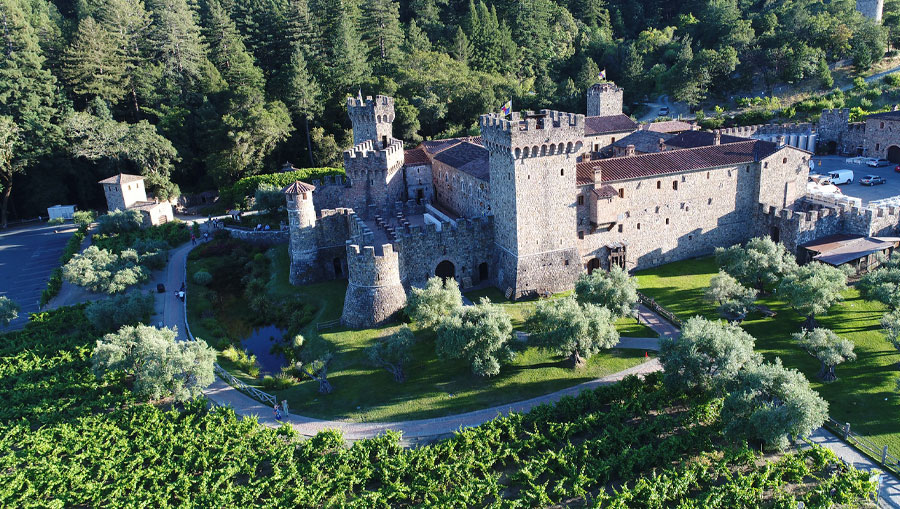 Back to the Castle!
Eats, Wine, Live Music + More
(*swing by Mansion Gardens for wine to-go and convene by the Market by 6:10pm). Return shuttles 9:30pm, 10pm, 11pm.
Our visit to Castello Di Amorosa promises not only superb wines but a magnificent experience in the only authentically-built medieval Tuscan castle and winery in America. From the grand drawbridge entrance to the Great Hall, to the depths of the dungeon and torture chamber..this is designed to be a free-flowing function with gourmet food and wine tasting stations. Bonus – there is also an 80's theme for this party. More details coming soon 😎
Designing Healthier Communities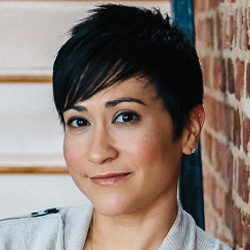 Rachel Hodgdon
CEO – International WELL Building Institute
Inviting Inclusion & Belonging Into Your Organization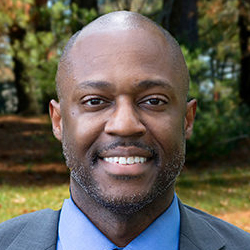 Residents Say the Darndest Things
See how a 45,000 mile journey throughout the country singing with senior living residents changed perceptions of aging (or something like that!)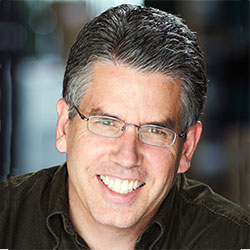 MasterMind Sessions
Women in Senior Living Roundtable – Sevy Petras + Lori Alford
Employee Engagement + Retention – TBA
Changing the Public's Perception of Senior Living – TBA
Understanding Active Adult – TBA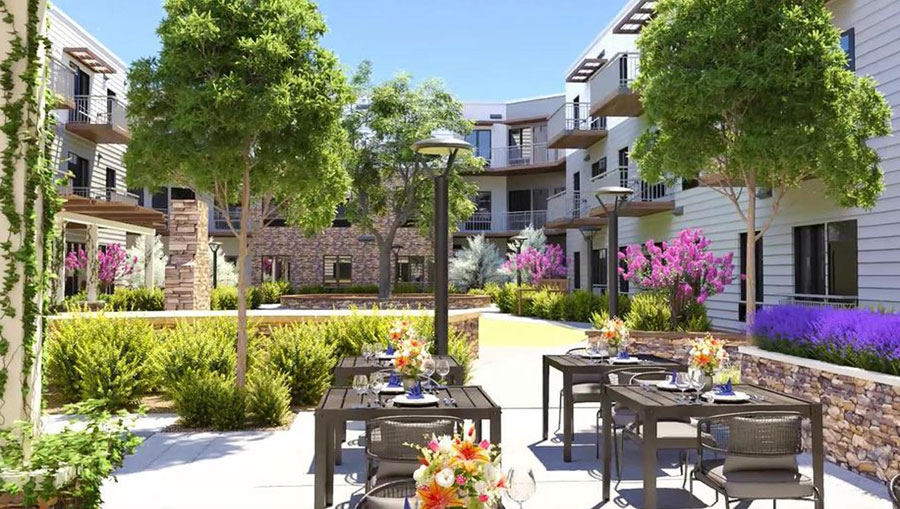 Tour of The Watermark at Napa Valley
Join us for a tour of The Watermark at Napa Valley. Independent Living, Assisted Living and Memory Care residences that have a rustic feel and frame views of the Napa Valley that are matched with deeply personalized and intuitive programming for a senior living community that is second to none.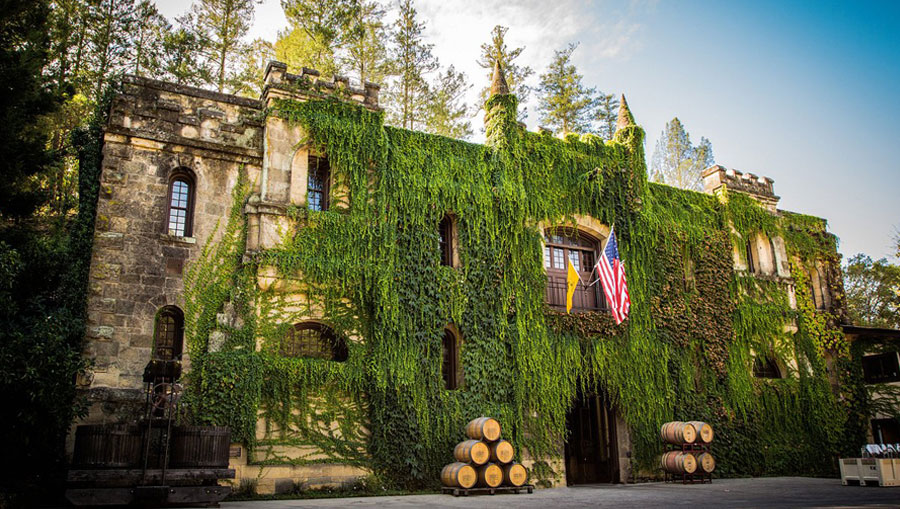 Winery Tours – Chateau Montelena and Charles Krug