COVID-19 accelerated the disruption that was already underway in senior housing. In order to thrive again, industry leaders will need to throw out the old playbook and adapt to the new realities of the market.
Since its inception in 2015, SLIF has become the place where the industry's boldest leaders can have unfiltered conversations and explore the great unknowns ahead.
Shying away from the impersonal nature of large conferences and trade shows, SLIF is carefully curated and limited to senior leadership. We know this is conducive to forging meaningful relationships and the spread of big ideas.
History has taught us time and again that adversity is the birthplace of innovation. Let's build something better. (Safely) Together.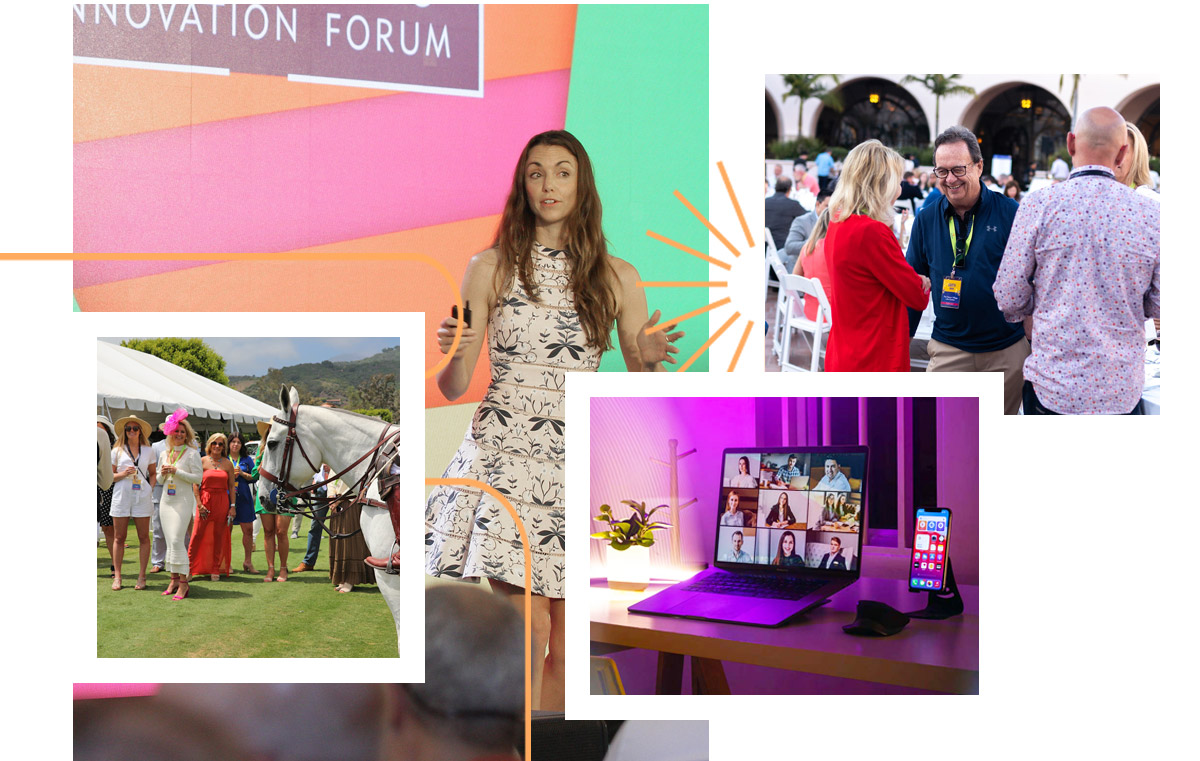 "
I really enjoyed it. Enough time to socialize with people, build relationships and learn about who they are as much as what they do."
CHAIRMAN & CEO, LEISURE CARE   

influence group produces invite-only leadership retreats, virtual roundtables and custom content in a variety of industries.
Unlike traditional B2B shows, our experiences are interactive, personable and designed to spark meaningful relationships.
Genuine People. Honest Dialogue. Effective Collaboration.