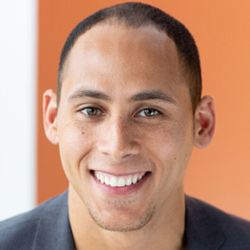 Gary Jones
General Manager, Customer Experience
vcpi
Gary Jones joined vcpi in 2019 as Vice President of Sales, where he worked closely with senior leadership to expand partnership networks and client relationships. He became promoted to General Manager of Customer Experience in August 2019, now managing all customer-facing activities, including sales, account management, marketing, and project management. Gary also directly supports our sales efforts and creates thought leadership content pertaining to the Senior Living and Post-Acute Care industry.
Prior to vcpi, Gary was the VP of Sales and Marketing at RCare Inc., an e-call provider in the senior living space. He has a Bachelor's of Science – Biology while at Cornell University.
Outside the office, Gary enjoys spending time with his wife and family, crossfitting, mentoring young professionals and staying active in alumni organizations through his alma mater.