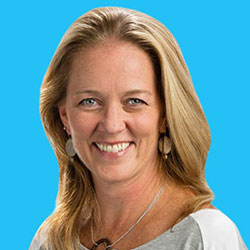 Lindsey Conner Mosby
Vice President, Strategy + frogHealth
Frog
Previous Speaker Page:
Lindsey Conner Mosby was a featured speaker at SLIF18. 
Lindsey Conner Mosby is Vice President, Strategy + frogHealth at frog. Dedicated to the vision and mission of better, more effective, efficient and accessible health and wellness for everyone. Lindsey brings deep experience in strategic planning, brand and experience strategy, and product and service design to the business of care innovation. Key client relationships include Pfizer Consumer Health, Merck, Roche, Medtronic, Kaiser Permanente, Philips Healthcare, Cigna, and AARP.