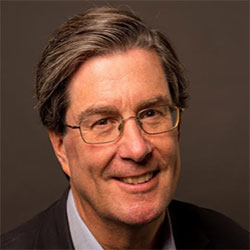 Steve Monroe
Editor
The SeniorCare Investor
Previous Speaker Page:
Steve Monroe was a featured speaker at SLIF19. 
Steve Monroe joined Irving Levin Associates in 1986 as part of the buyout of the founder. Steve is currently the editor of The SeniorCare Investor and The Senior Care Acquisition Report and oversees all editorial functions at the company. Steve is a respected and often quoted industry leader. He is a Phi Beta Kappa and magna cum laude graduate of the University of Vermont and received his MBA in Finance from Columbia University in New York City. He spent 10 years on Wall Street, including working at Kidder, Peabody where he completed several equity and bond offerings, as well as merger and acquisition assignments.