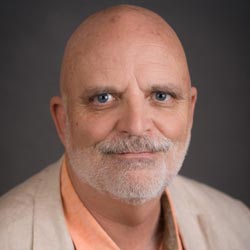 Steve Moran
Publisher
SENIOR HOUSING FORUM
Previous Speaker Page:
Steve Moran was a featured speaker at SLIF16 & SLIF19. 
Steve Moran is a nationally known and sometimes controversial writer and speaker in the senior living industry. He runs the online senior living website Senior Housing Forum where the core value is to publish articles, videos, podcasts and other resources that help senior living providers do a better job serving residents, team members and the local marketplace community. He also works with senior living communities to create better more productive cultures He has developed and operated large and small senior living communities. He has also worked with a for a number of vendor companies that sell products and services to the senior living industry.